"Never date a writer because she'll fictionalize everything. She'll write about..."
– "Never Date a Writer" (via larmoyante)
Taylor Swift's "Red" pretty much...
3 tags
2 tags
2 tags
When everyone is coupled up for the holidays
whatshouldwecallme:
3 tags
2 tags
"Be soft. Do not let the world make you hard. Do not let pain make you hate. Do..."
– Kurt Vonnegut
2 tags
2 tags
2 tags
Isaak Sirko: That's how love is, it's a powerful weapon. It can work for us or against us, can't it?
Dexter Morgan: I don't understand much about love.
Isaak Sirko: Well, that's because you're a scientist. Love defies reason.
Dexter Morgan: Nothing defies reason.
--
Isaak Sirko: I suppose the heart knows something that we just don't know.
Dexter Morgan: Or maybe the heart is just wrong.
Isaak Sirko: Oh, I doubt that. Love can be inconvenient, perhaps inappropriate. It can be dangerous. Make us do things we wouldn't dream of doing. But wrong? That just depends on where we end up, doesn't it?
3 tags
3 tags
4 tags
4 tags
"I will count my numberless blessings one by one. I. My teeth are sound. I...."
– Grendel, John Gardner
2 tags
3 tags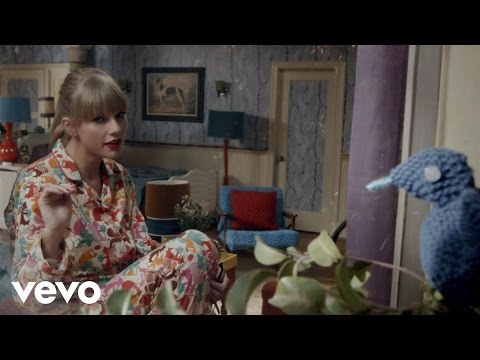 4 tags
1 tag
"Do not chase people. Be you and do your own thing and work hard. The right..."
– Wu Tang
3 tags
"He's not perfect. You aren't either, and the two of you will never be perfect...."
– Bob Marley
1 tag
3 tags
"You have a passionate nature, Cancer. Sometimes it's difficult for you..."
– Today's Cancer horoscope. Spot on for me. UGH.
"Vous avez du poison au coeur, mademoiselle."
–  Carlos Ruiz Zafón, The Shadow of the Wind
"Once for all; I knew to my sorrow, often and often, if not always, that I loved..."
– Great Expectations, Charles Dickens
2 tags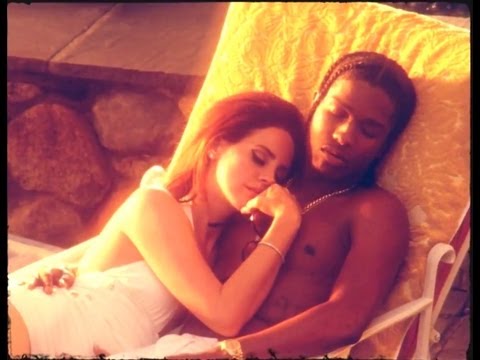 A Message To Women From A Man: You Are Not "Crazy"
Such a very good article! "I don't think this idea that women are "crazy," is based in some sort of massive conspiracy. Rather, I believe it's connected to the slow and steady drumbeat of women being undermined and dismissed, on a daily basis. And gaslighting is one of many reasons why we are dealing with this public construction of women as "crazy."
3 tags
2 tags
5 tags
"Whatever you do, try not to get into any arguments with your sweetest love about..."
– My love horoscope for today… it's totally right. There's something that is bothering me but I just have to go with it (without arguing).
3 tags
4 tags
4 tags
2 tags
2 tags